Welcome to "TEFLTALK"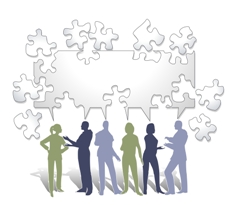 WELCOME to TEFLTALK...the place for all LTTC graduates and students. Here you will find Teaching Resources, Jobs, Tefl Couses, Country profiles, LTTC Bookshop, Careers Advice, the LTTC Shop and lots more...enjoy!
About Us

LTTC 60 Windsor Avenue
London SW19 2RR
The London Teacher Training College was established more than 26 years ago in 1984 and offers a wide range of TEFL/TESOL certificate and diploma courses both by distance mode and in the classroom.
We are now one of the longest established and largest course providers with more than 80 partner schools in over 50 countries offering our programs throughout Europe, the Middle East, Asia, Central and South America and Africa.
Our accredited programs provide an opportunity to gain a recognised qualification that will enable you to teach in Great Britain or just about anywhere around the globe